Our vision
For Talga, sustainability is not an add-on, a box to tick, or one section in a report. It's a core component of our business strategy and vision and has been since day one. We do not just offer products that can change the world; we also produce them in ways that are both environmentally and socially sustainable.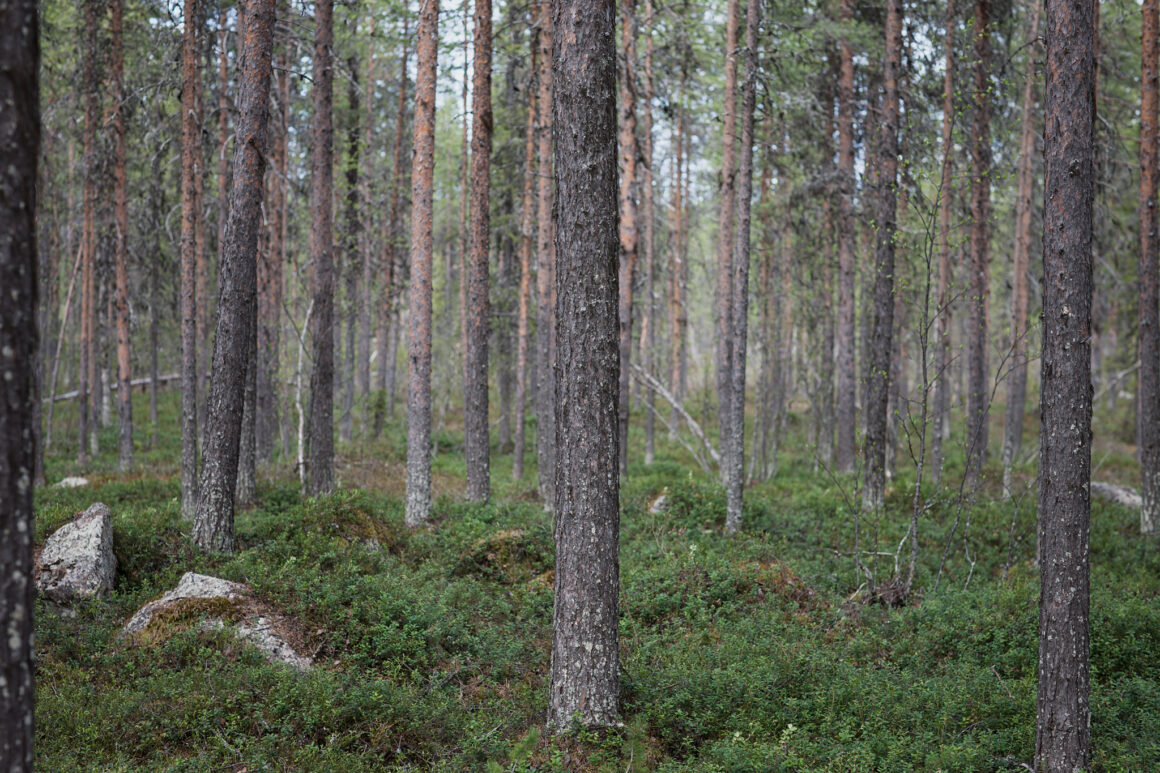 Our products will be used across many touchpoints of people's lives – from the battery technology in electric vehicles and smartphones, to advanced graphene materials which will make consumer and industrial products stronger, longer-lasting, lighter and greener.
Due to our extremely high-grade ore and world-leading industrial processes, our mine has a far smaller physical footprint than traditional graphite mines.
Put simply, we can do more with less. The refinement of our products is also optimised for sustainability; an independent Life Cycle Assessment completed by renowned consulting firm Hitachi ABB Power Grids confirmed Talnode™-C to be the world's greenest anode. This is a result of Talga's use of Swedish hydropower, localised production and in-house expertise.
Furthermore, we respect the land upon which we operate, and pledge to restore it once we leave.
It is our goal to ensure we leave the world – from our mine site up to the atmosphere – a better place than when we found it.