Electric Vehicles
We're speeding towards a world of emission-free electric vehicles. From the car that you drive, to the bus you take to work or the truck delivering your packages – they're all going electric.
While the proliferation of electric vehicles is good news, the sustainability of their manufacturing journey is of vital importance. Battery anode accounts for 40-50% of the battery's active material. Talga's high quality, green anodes ensure that your EV doesn't just run cleanly, but is also made cleanly.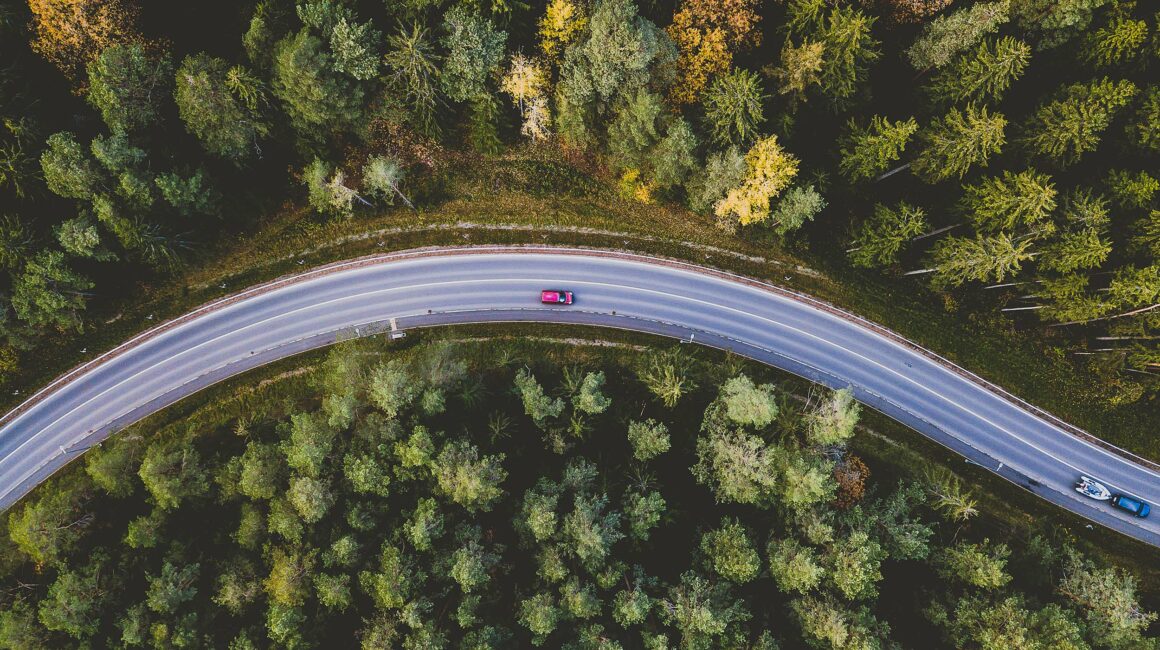 Why is electrification of transport important?