Help us build the future!
Are you passionate about sustainability, technology and innovation? Do you like working in a global, multi-cultural environment?
At Talga, we focus on practical ingenuity to solve both new and age-old problems to make the world a better place. We're continuously looking for people who want to work together in a dynamic environment. If that's you, please look through our current vacancies or submit your general interest in joining the team.
Position
Apply before
Location
Are these your future colleagues?
Having a material impact
Green technology needs innovation. Talga's technology is born from years of research, development, expertise, and out-of-the-box thinking.
I love my job because everyone shares the same vision and is dedicated to the mission. This creates a family environment where everybody is there for each other.

Dr Karanveer S. Aneja

Senior Material Scientist, Talga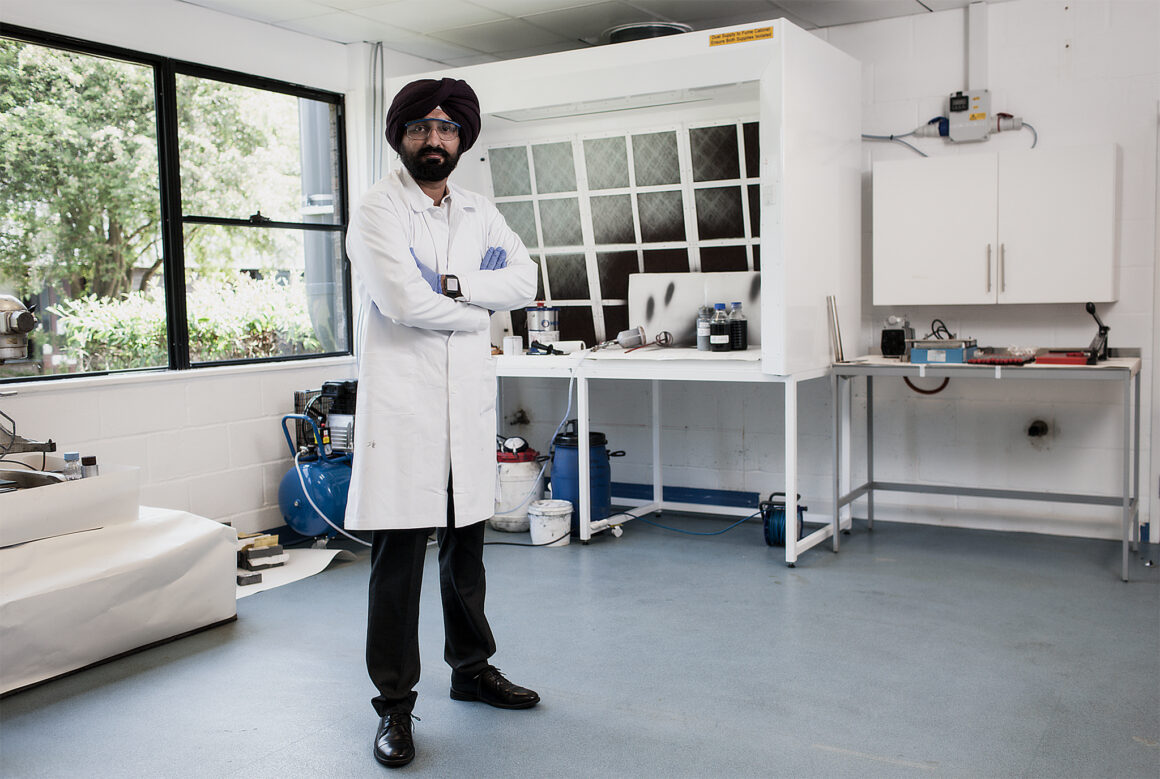 Exploration for the future
Raw materials like graphite are vital for the green transition. Talga's innovative products are developed from the highest-grade graphite in the world, sustainably mined in northern Sweden.
We are facing some big global challenges, which can often feel overwhelming. One of the key reasons why I love working here is that the team at Talga is willing to step up to tackle those challenges. We are all aligned to the same goal and want to make a positive change in the world.

Tom Kearney

Project Geologist, Talga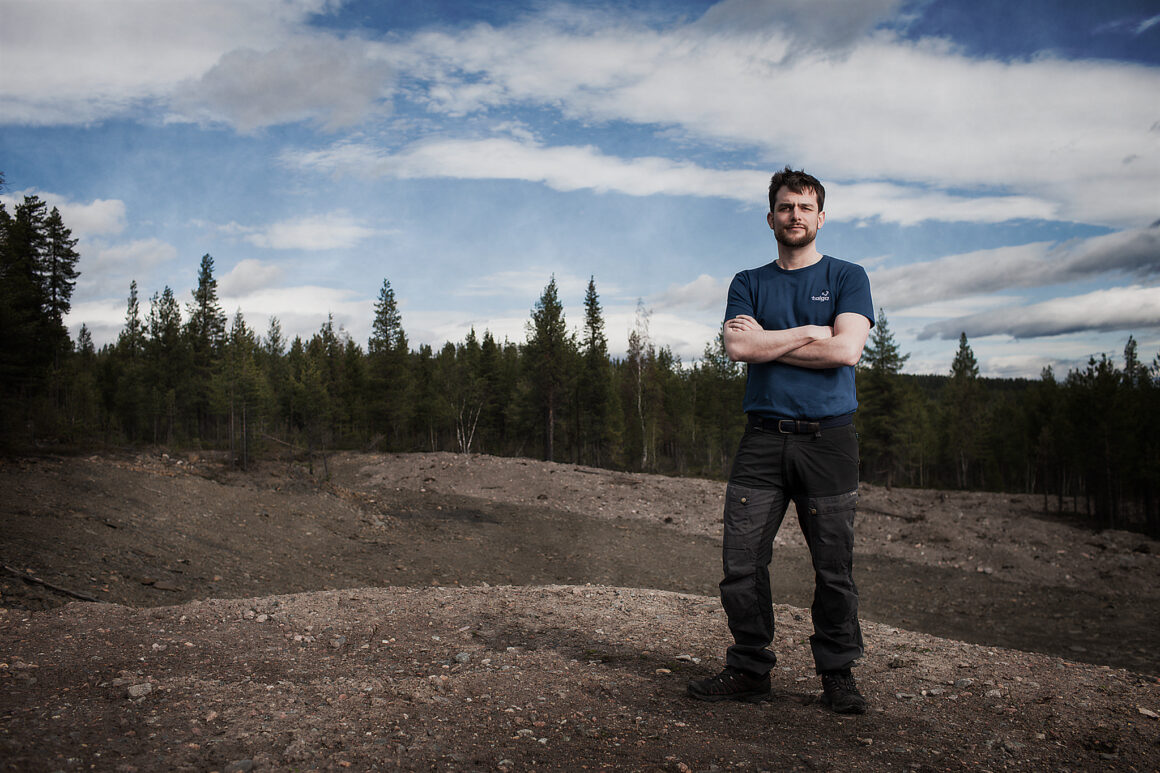 Open application
Want to get in touch about opportunities at Talga? Submit an open application today!