Advanced Materials
The opportunity to provide sustainable outcomes reaches far beyond batteries. Our advanced material solutions stem from our in-house technology, which turns natural high-grade graphite into functionalised graphene additives, with quality secured delivery from within Europe.
Using proprietary technology and our 100% controlled graphite-to-product supply chain, Talga makes innovative graphene additives for use by material manufacturers. These applications have notably included concrete, coatings, plastics and energy storage. By making materials stronger, longer-lasting, more conductive and lighter they can be greener, providing benefits across a huge range of applications.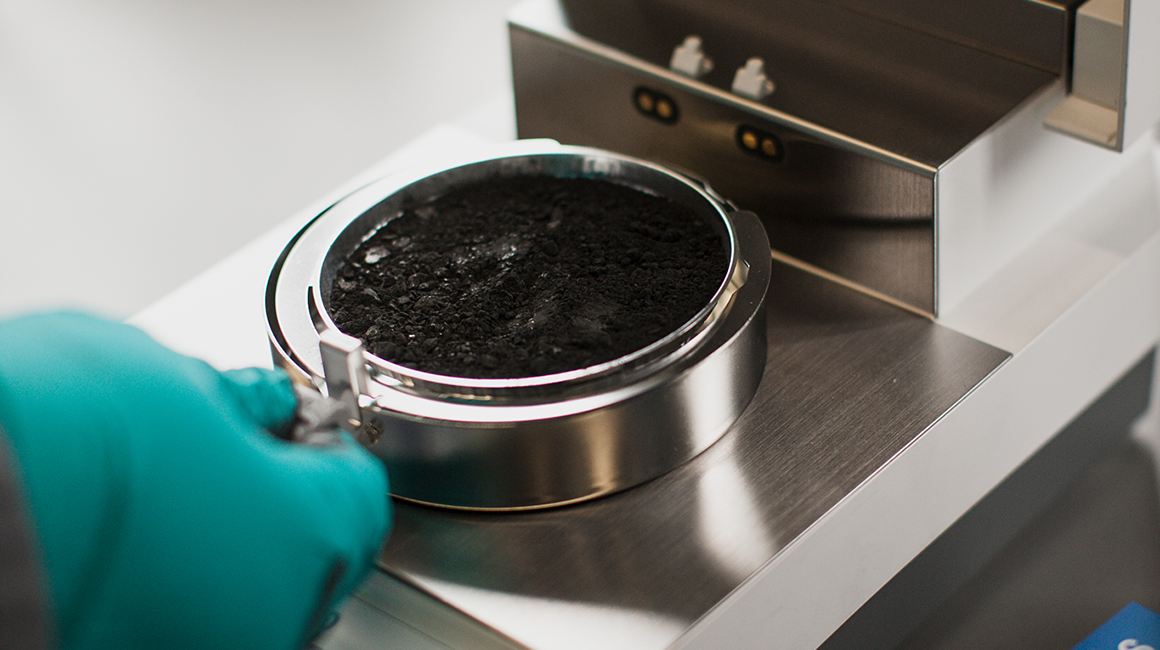 Graphitic Materials
Talphite™ is a high purity micro-graphite produced using Talga's unique Swedish natural graphite and proprietary concentration process. It is a dry powder consisting of agglomerates of graphene flakes and graphene nanoplatelets, and can be used in battery anode and cathode products or as a pre-cursor to make graphene.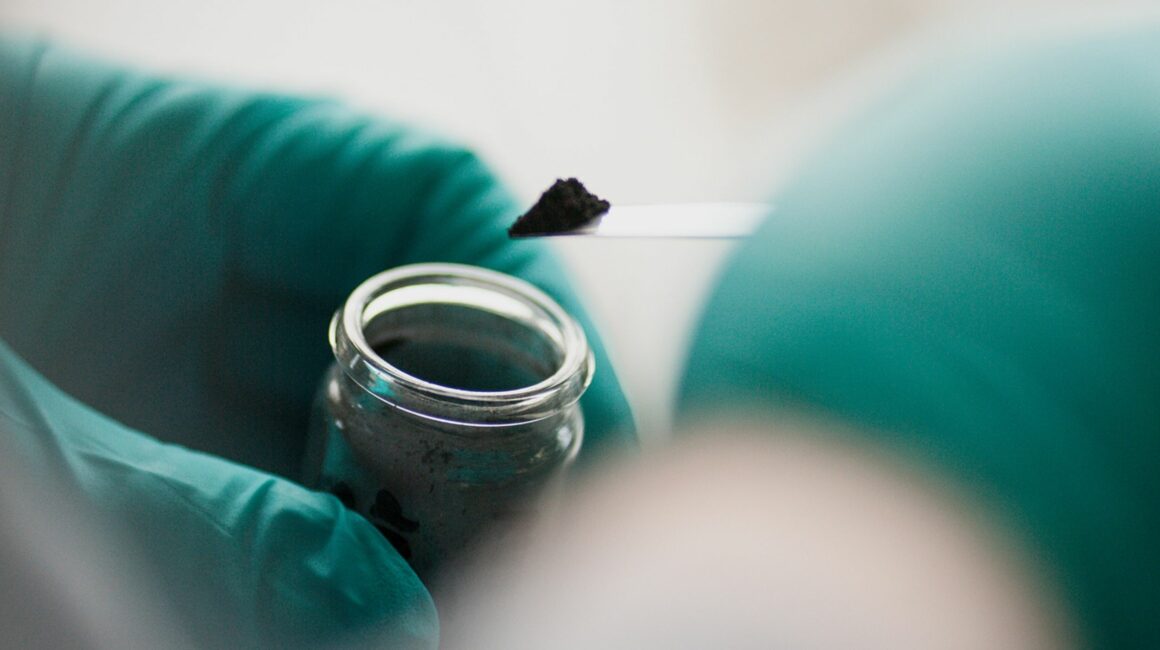 Graphene Additives
Talga's Talphene™ range of graphene products include nanoplatelets to few-layer graphene produced in both dispersion and powder form. These flakes have extremely high surface areas and use Talga's functionalisation technology and proprietary low cost, highly scalable manufacturing methods to match customer material goals.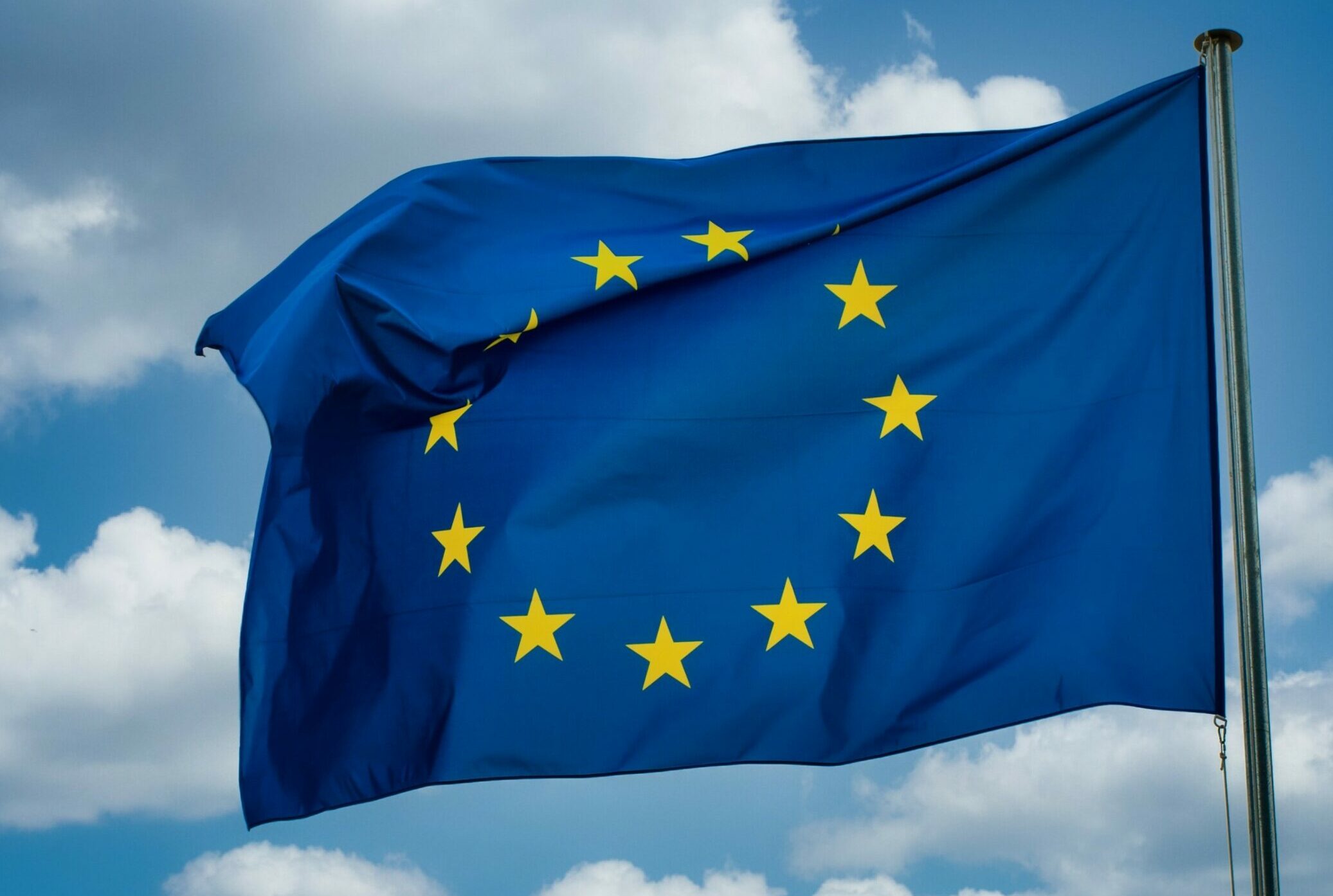 Talga's Partnership in the EU Project NoVOC
Talga is a partner in the EU Project NoVOC, which focuses on reducing volatile organic compounds in battery production. The project places emphasis on the development of electrodes without the use of solvents. As part of this initiative, Talga supplies graphite and silicon-carbon composite active anode materials compatible with both wet and dry electrode manufacturing processes.
This partnership reflects Talga's commitment to technology investments and strategies that further lessen environmental impact of battery production.
Commercial partnerships
Are you ready to optimise your product?
Get in touch today.