Battery Materials
As one half of the active materials in a lithium-ion battery, green anodes can dramatically reduce the CO2 emissions of making electric vehicles, energy storage systems and consumer electronics.
Mined and refined in Sweden from our own high-grade natural graphite and using clean renewable energy, Talga's anode products have high technical performance and a low CO2 footprint – all delivered from within the EU.
Talga active anode products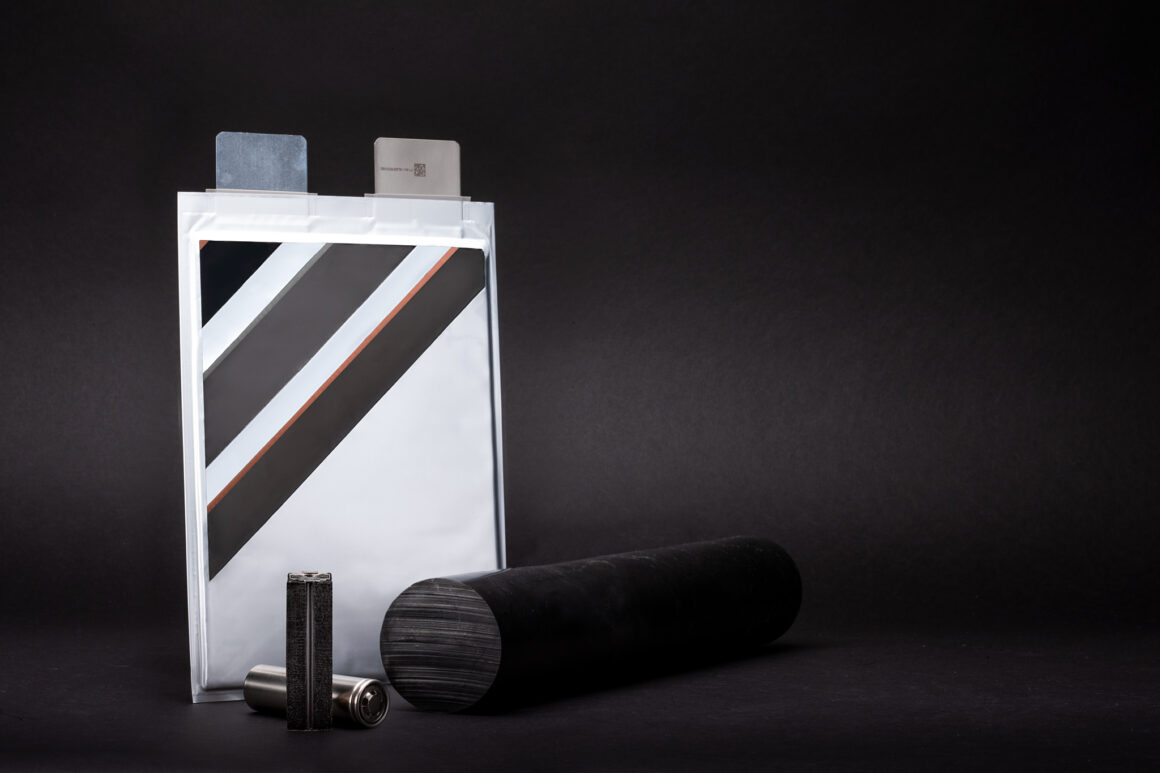 Talnode™-C
Talnode™-C is made from our unique Swedish high-grade natural graphite and proprietary coating processes to offer industry-leading active anode in sub-6 micron sizes. Talnode™-C can be tuned to application using our 100% vertical integration control, and is characterised by low ohmic resistance, low swelling and low surface area, providing outstanding fast charge and low temperature performance for electric vehicles and consumer electronics.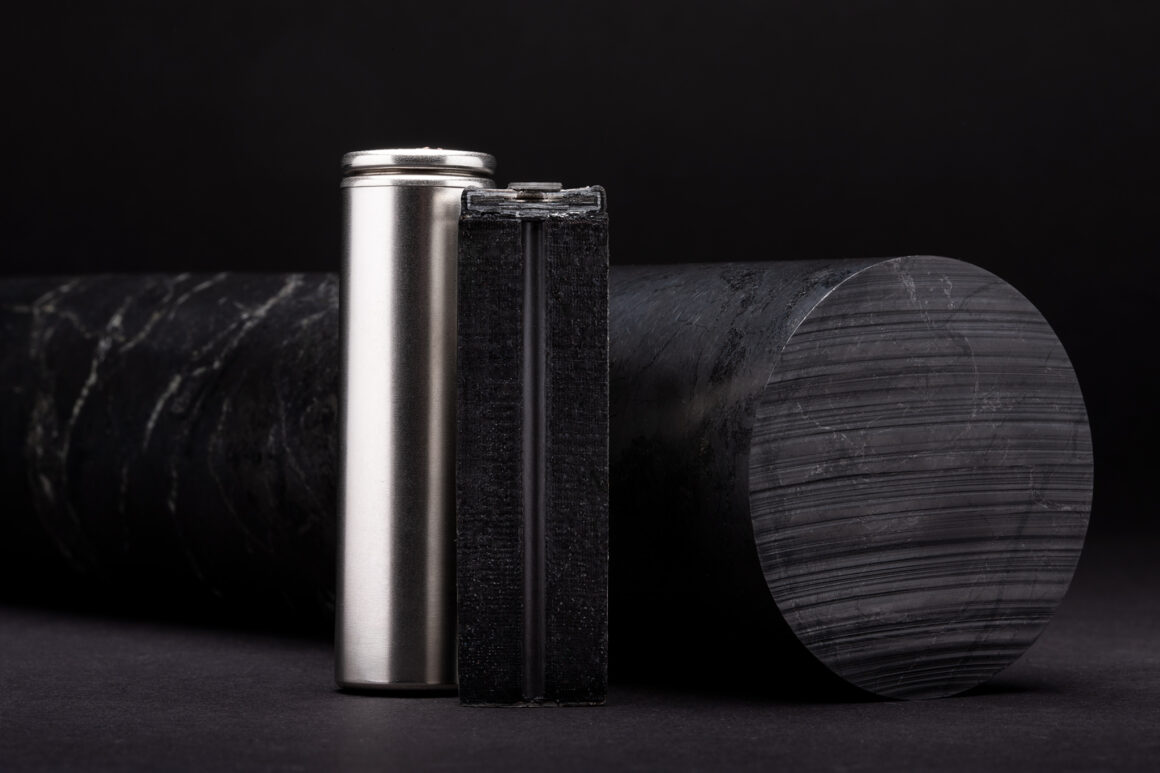 Talnode™-Si
Silicon-carbon composite (30-50% silicon) for use as an energy-boosting additive to existing commercial battery anodes. The drop-in design uses our proprietary graphene, silicon and graphite technology to enable low swelling and commercial production calendaring pressures, in a lower cost and highly scalable manufacturing process.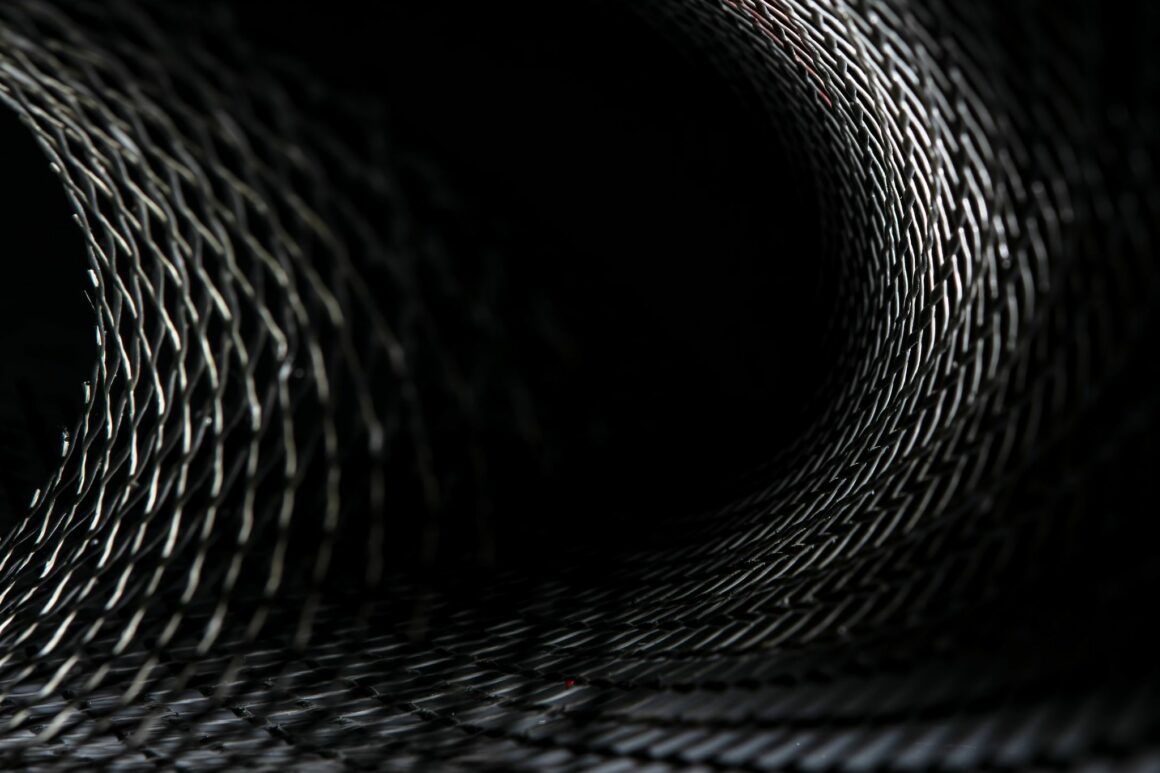 Talnode™-E
Talga's proprietary next generation graphite-metal composite anode for solid state batteries. Talnode™-E is designed as an alternative to pure metallic lithium anodes that can cause a range of issues hindering solid state batteries including slow charge/discharge, safety of transport/production and higher manufacturing cost.
Find your solution with us!
Looking for a green anode solution?
Get in touch today.