The 2023 Talga Annual Report has been published and is available now.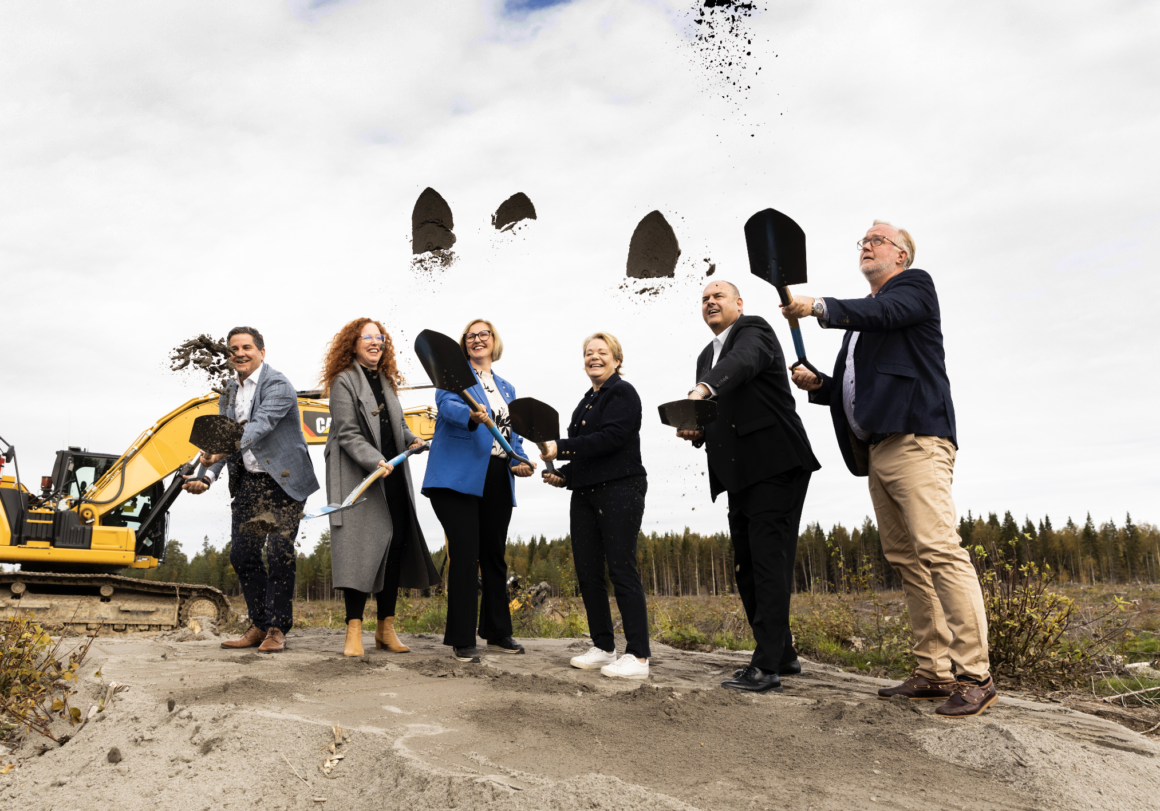 Letter from the Chair
"The past twelve months have seen Talga solidify its unique position as a sustainable natural graphite anode producer for the booming European and global lithium-ion battery markets. We have seen substantial milestone achievements across our entire mine-to-anode project, including in permitting, financing, and products. These accomplishments are foundational for Talga as we move toward commercial operations."
Sustainability and People report
"With our industry-leading anode technology and world-class natural graphite resources, we aim to enable the world's most sustainable batteries and consumer products."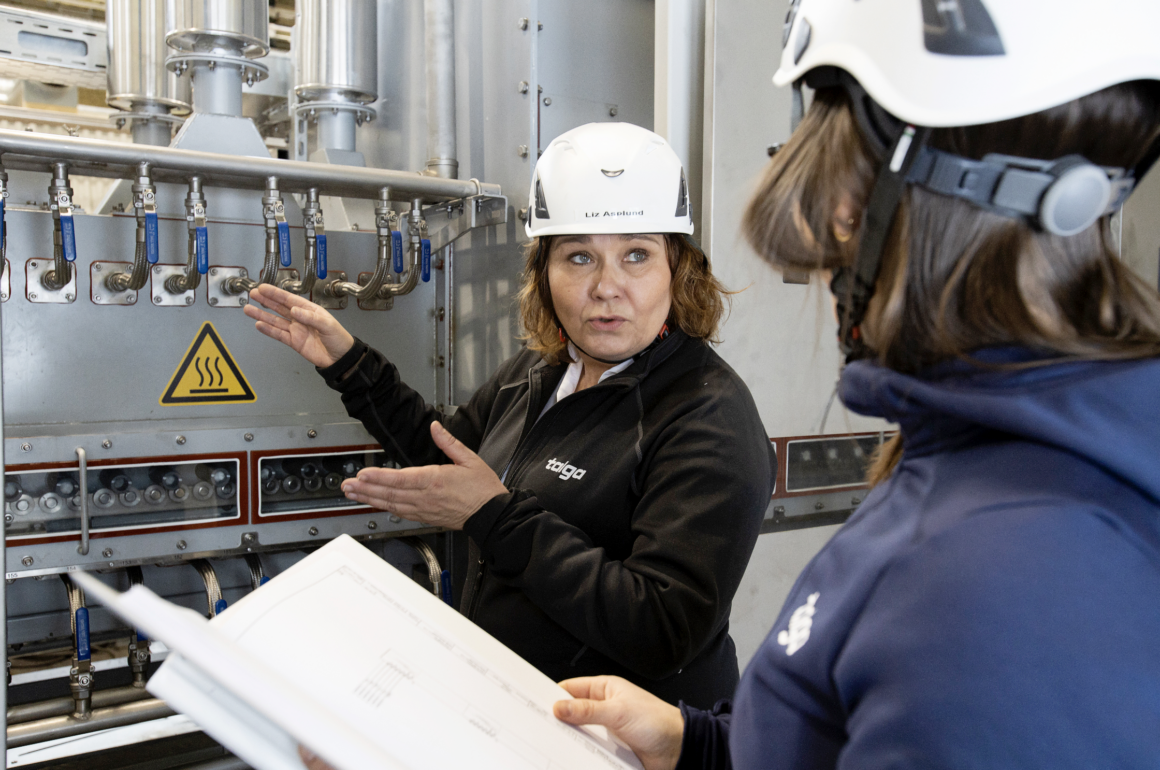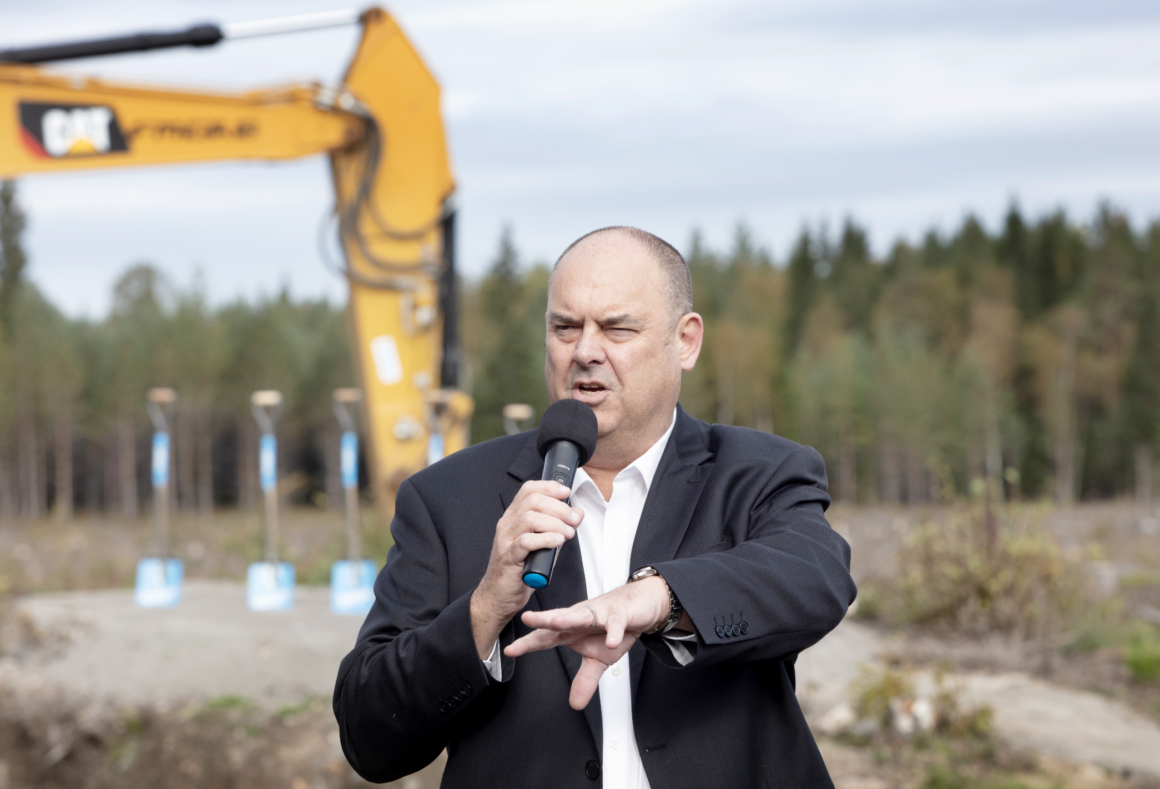 Letter from the Managing Director
"Over a decade ago, I had a vision that graphite and graphene would play a vital role in the transition to a clean energy economy. I thought 'there must be an alternative to the dirty old supply chains of our time!'. I also believed that innovation and sustainability were essential to Talga's long-term success.
Since acquiring our first Swedish assets in 2011, we have stayed true to that vision. We have discovered and developed new natural graphite resources and an array of advanced materials made with our own processing technology. We have invested successfully in research and development, and we have partnered with leading automotive and battery companies to bring new products to market."